ISyE's Advisory Board is comprised of distinguished professional and community leaders who give support, advice, and guidance on strategic initiatives to the School Chair as well as assist with the School's development goals. Each member brings extensive industry knowledge and unique expertise to this role and will serve a four-year term.
Executive Committee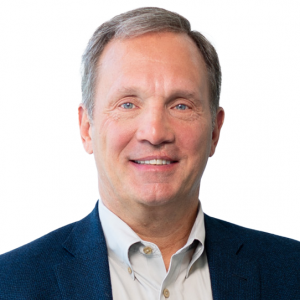 Advisory Board Chair
Kenneth Klaer
Executive Vice President, President
Comcast Cable, Comcast Technology Solutions
IE 1981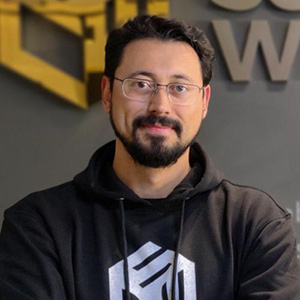 Advisory Board Vice Chair
Evren Ozkaya
Founder and CEO
Supply Chain Wizard, LLC.
Ph.D. IE 2008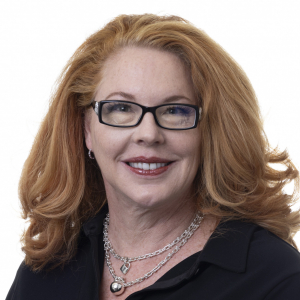 Immediate Past Advisory Board Chair
Catherine Cooper
President
World Connections
IE 1990
Advisory Board Members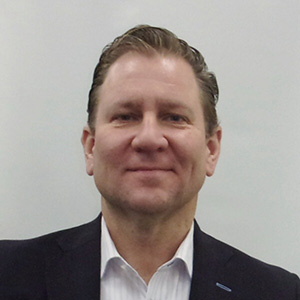 Jeff Anderson
Chief Growth Officer
Kaizen Analytics
IE 1991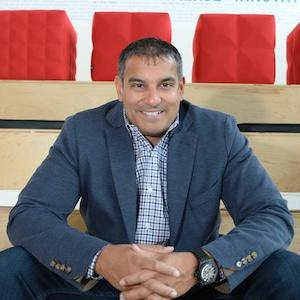 Omar Balkissoon
Founder and CEO
Geospark Analytics
IE 2000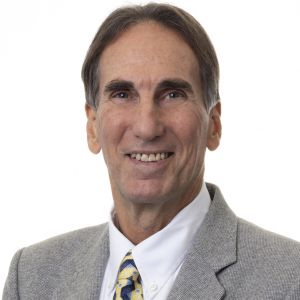 Ron Beerman
President
Profitmaster Displays, Inc.
IE 1973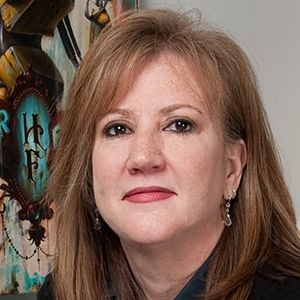 Susan Bonds
CEO
Animal Repair Shop
IE 1984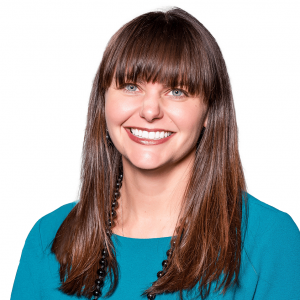 Alexia Borden
Senior Vice President of Customer and Community Engagement
Alabama Power Company
IE 2001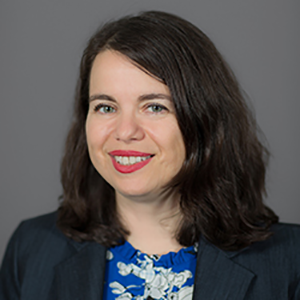 Rita Breen
Charitable Giving Executive Director
Georgia Power
MSIE 1992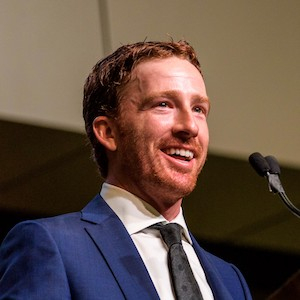 Roberto Castro
Senior Business Advisor
CapTech
IE 2007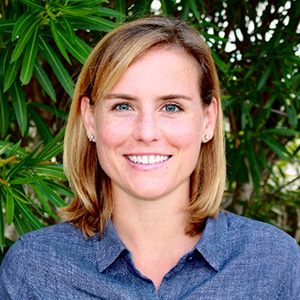 Ciera Gillis
Global Account Executive
Google, LLC
IE 2013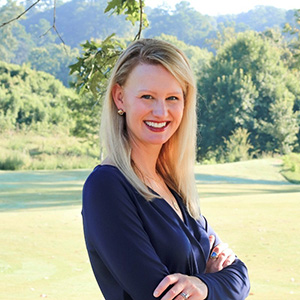 Peyton Johnston
Chief of Staff to the EVP
The Home Depot
IE 2006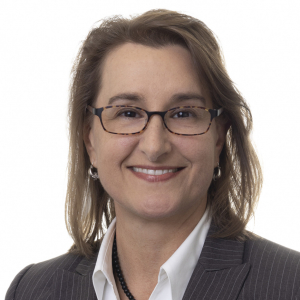 Kniffen Kelly
Sr. Director, Business Intelligence Center of Excellence
Good360
IE 1995, MSIE 1999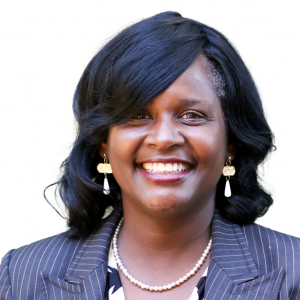 Laticia T. Smith, CQA, CQE
Director of Quality, Medical Device
Aptar CSP Technologies
IE 1988, MSIE 1991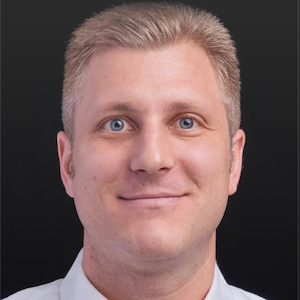 Scott D. King
Director, Worldwide Design and Engineering
Amazon
IE 2004, PMASE 2011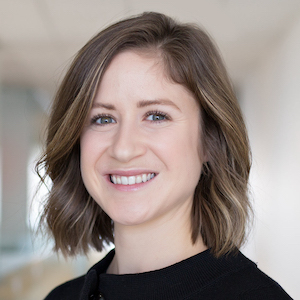 Megan Langley
Partner
ASH Atlanta Investment Partners
IE 2009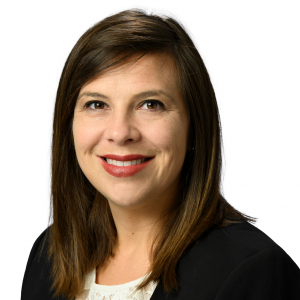 Jennifer McKeehan
Senior Vice President, Transportation and Delivery
Walmart
IE 2005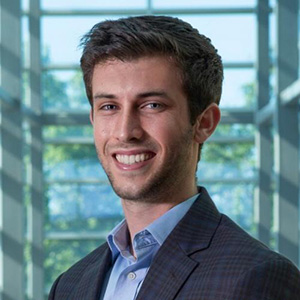 Sam Millson
Founder
The Millson Group, LLC
IE 2018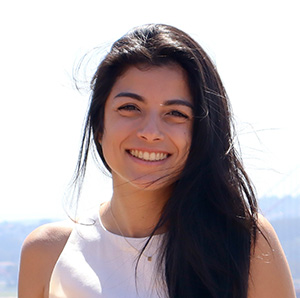 Eleana Padilla Acosta
Project Manager
Oracle
IE 2019, MS SCE 2020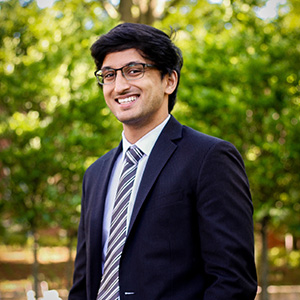 Arjun Patra
Associate, Chase Strategy
JP Morgan Chase & Co.
IE 2019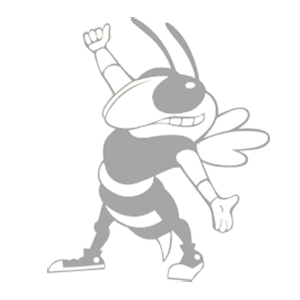 Esha Patra
Student
ISyE
IE 2024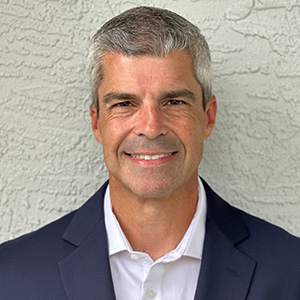 Bob Robertson
Senior Manager
Veridian
IE 1998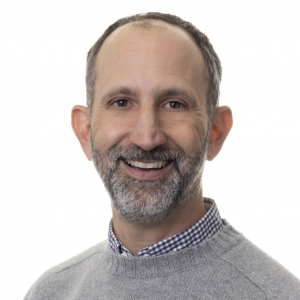 Evan Toporek
Partner
Heritage Growth Partners
IE 1993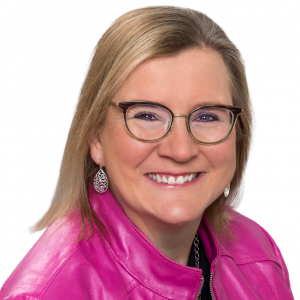 Amy Wheelus
Chief Technology and Information Officer
Gigapower
IE 1990