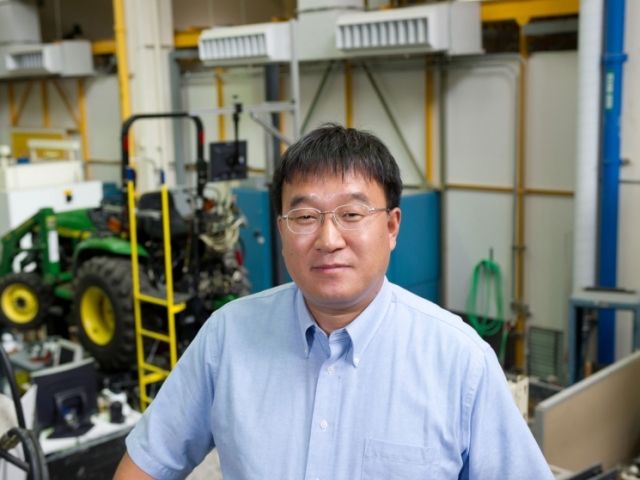 Anchored on the effective and seamless integration of physical and analytical models with empirical, data-driven methodologies, System Informatics and Control (SIAC) aims to provide a new scientific base for the design, analysis, and control of complex manufacturing and service systems.
The SIAC group at ISyE brings together researchers with diverse backgrounds related to manufacturing and service systems, quality and reliability engineering, diagnostics and prognostics, industrial statistics and data mining, and automation and control. The group shares a common interest in the development of quantitative models unified with data analytics and (engineering) knowledge integration capabilities, and the employment of these models in analysis and improvement of complex manufacturing and service systems.
The SIAC group conducts research in various application areas including manufacturing systems analysis, quality and reliability improvement, health care and medical decision-making, energy generating systems, and business analytics.
Within the scope of SIAC's research focus, our specialization develops new methodologies and accompanying tools for system performance improvements. Some targeting research areas are as follows:
Design and analysis of physical and computer experiments.
Nano and additive manufacturing.
Process monitoring and control.
System diagnostics and prognostics.
Supervisory control for automated manufacturing.
Variation reduction in multistage manufacturing systems.
ISyE Faculty in the Field