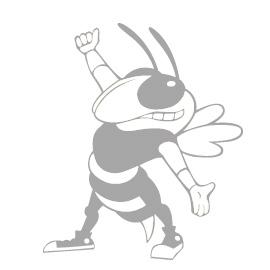 About
Dr. Jarvis joined the ISyE faculty in 1968. He led ISyE as School Chair for 12 years (1989-2001), and is a former Executive Director of The Logistics Institute-Asia Pacific.
Dr. Jarvis' professional interests included transportation, distribution, and logistics; networks and linear programming; operations research; and optimization. He has authored/co-authored hundreds of articles, technical reports, and presentations. His text, Linear Programming and Network Flows, first published twenty years ago, continues to be used in numerous universities internationally.
Dr. Jarvis has had an active career in consulting in the transportation logistics fields. He is a co-founder of CAPS Logistics, a 150-person software firm providing logistics solutions to Fortune 500 companies, sold to Baan NV in 1998. Dr. Jarvis is Past-President of IIE, Past-President of ORSA and former Secretary of TIMS. He has served on the Councils of ORSA and TIMS and on the Boards of INFORMS and IIE. He has participated on and chaired numerous national professional committees, task forces and boards.