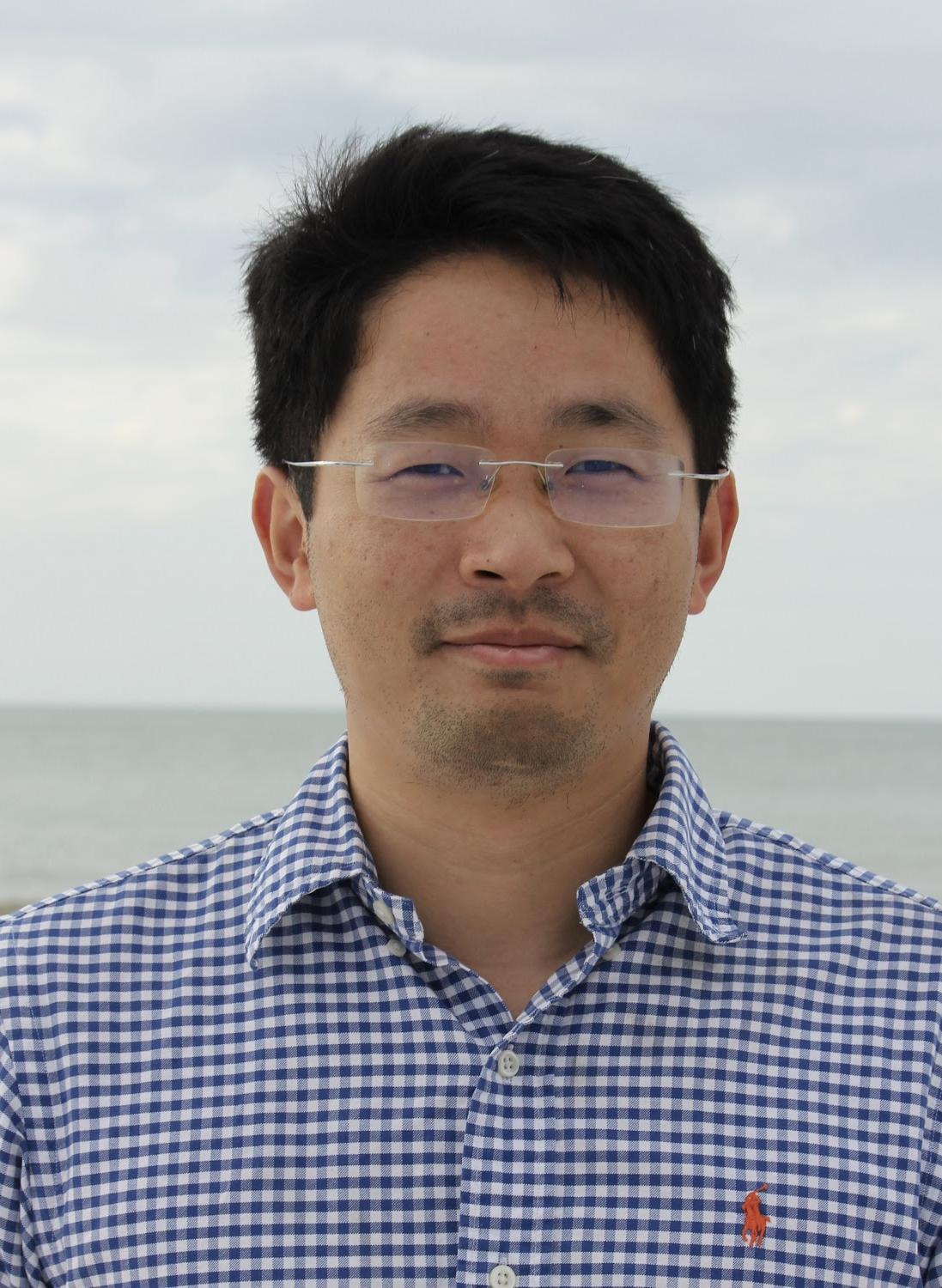 Coca-Cola Foundation Early Career Professor
Assistant Professor
---
Expertise
Optimization
Logistics & Transportation
Machine Learning
About
Dr. Weijun Xie is a Coca-Cola Foundation Early Career Professor and Assistant Professor in the H. Milton Stewart School of Industrial and Systems Engineering at Georgia Tech. Prior to joining ISyE, he was Assistant Professor at the Grado Department of Industrial and Systems Engineering, Virginia Tech from August 2017 to July 2022. Dr. Xie obtained his Ph.D. in Operations Research at Georgia Institute of Technology in August 2017.
Dr. Xie's research interests are in theory and applications of stochastic, discrete, and convex optimization. His research in these areas was supported by the National Science Foundation, Virginia Space Grant Consortium, as well as industrial partner -Qlarion Inc.
Dr. Xie's works have received multiple awards, including the 2022 New Investigator Award from Virginia Space Grant Consortium (NASA), 2021 NSF CAREER Award, Winner of 2020 INFORMS Young Researchers Paper Prize, Runner-up of Dupacova-Prekopa Best Student Paper Prize in Stochastic Programming at ICSP 2019 Third Place in Junior Faculty Interest Group Paper Competition at INFORMS 2018, Honorable Mention in George Nicholson Student Paper Competition at INFORMS 2017. He currently serves as the Vice-Chair of Optimization under Uncertainty at INFORMS Optimization Society and Associate Editor of Mathematical Programming and Journal of Global Optimization.