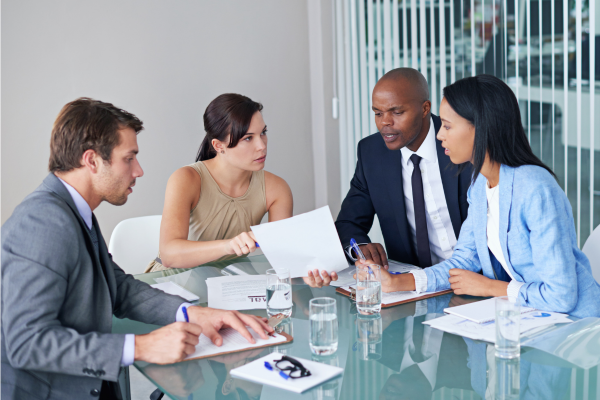 In the area of Economic Decision Analysis, faculty and student researchers at ISyE apply analytical, quantitative, and empirical techniques to planning, contracts, and decisions that involve economic, financial, or social valuations. 
Current Research Projects
The price of deception, which is the societal cost of public decision-making that depends on strategically provided private information.
Economics and pricing of electric power generation.
Price forecasting by individuals and consequent bubbles in asset markets.
ISyE Faculty in the Field